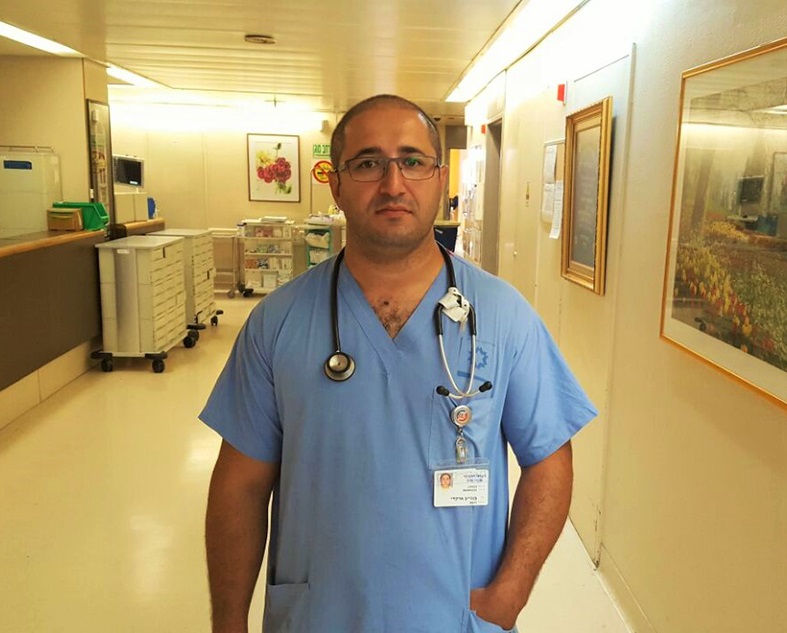 "The Jewish Center Kaunas was founded during the third year of my medical studies in Lithuania. During my last four years, The Jewish Center Kaunas made me feel a part of the Jewish nation and gave me a sense of being a part of the Land of Israel. It brought me closer to Jewish tradition and inspired me to continue to fight for my degree.

Without the Jewish Center input to my spiritual side of my study, it is a doubt if I would have returned to Israel. I was not before as much in Jewish tradition as I am today. Definately, the Shabbatot and festivals that we experienced in Lithuania are taken as an example of way of life for me today with my family."
Dr. Arkadiy Bangiev – Sha'arei Tzedek Medical Center, Jerusalem.